Posted on 9 October, 2018
Come over this holiday season and join our team!
We need YOUR help to conquer one of our busiest times of the year, including our huge Black Friday sale, Hanukkah, Christmas, Boxing Day and more holidays throughout this festive time of year. We're hosting a Hiring Day at ALL of our locations on October 17!
For more details, visit our website at ksp.store/hiring-day
You can also  RSVP on our Facebook event page here.
We'd love to have you join us, so we narrowed down our top 5 reasons why you should work with us this holiday season.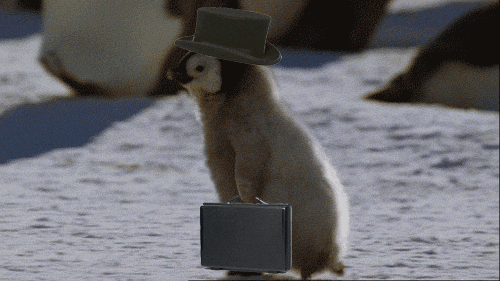 1. Employee discounts
Who said being a seasonal employee doesn't have its perks? We want to reward you for all your hard work so we offer our amazing employee discount to our seasonal employees too!
2. Growing possibilities
There are many job opportunities that go beyond the holiday season because we value driven and passionate employees. As we keep growing, we're always looking to bring on amazing people to join our teams.
3. Flexible hours and roles
Whether you can work days, evenings, closing shifts or weekends, we have opportunities to fit your schedule. We also offer roles that suit the way you like to work. Whether you prefer to engage with customers as a cashier or enjoy independent work with our stocking or warehouse teams, there are many opportunities available to suit your experience and preference.
This season, we're hiring Sales Associates, Cashiers, Greeters, Stock People, Receivers, as well as roles in our Distribution Centre.
4. Fun and supportive work environment
Above all, we care about our employees. To promote a true team dynamic we offer fun challenges to bring our team closer together. From complete on-boarding and training, to our values of promoting a positive environment for all of our staff, we believe in creating a welcoming and rewarding atmosphere.
5. Openings across the GTA (and beyond!)
Finally, we have over 20 locations across Ontario. From Guelph to Whitby, we're looking to hire exceptional seasonal employees like you at all our locations, including our warehouse and distribution centres.
Join us at our Hiring Day!
We'll be conducting Walk-In Interviews for many different roles across all of our locations on October 17 from 2pm-8pm. Get reminders by joining our Facebook event (names will not be displayed): facebook.com/events/486786258505114/
Learn more about working with KSP on our website at ksp.store/hiring-day
We can't wait to meet you!