Posted on 30 August, 2018
Looking for no-cook recipes that your picky eater will enjoy? We rounded up our favourite kid-friendly recipes that require no cooking!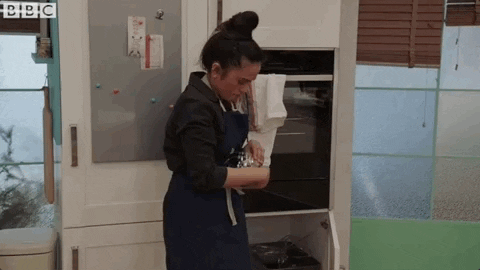 Whether you're still trying to find your way around the kitchen, looking for more inspiration, or need some quick meals, this list will help you conquer back-to-school.
1. PB pinwheels with granola
These peanut butter granola pinwheels are a quick and easy snack that's perfect for on-the-go. Simply put your favourite peanut butter and granola on a flour tortilla, roll it up, and you're DONE!
2. On-the-go apple oat bites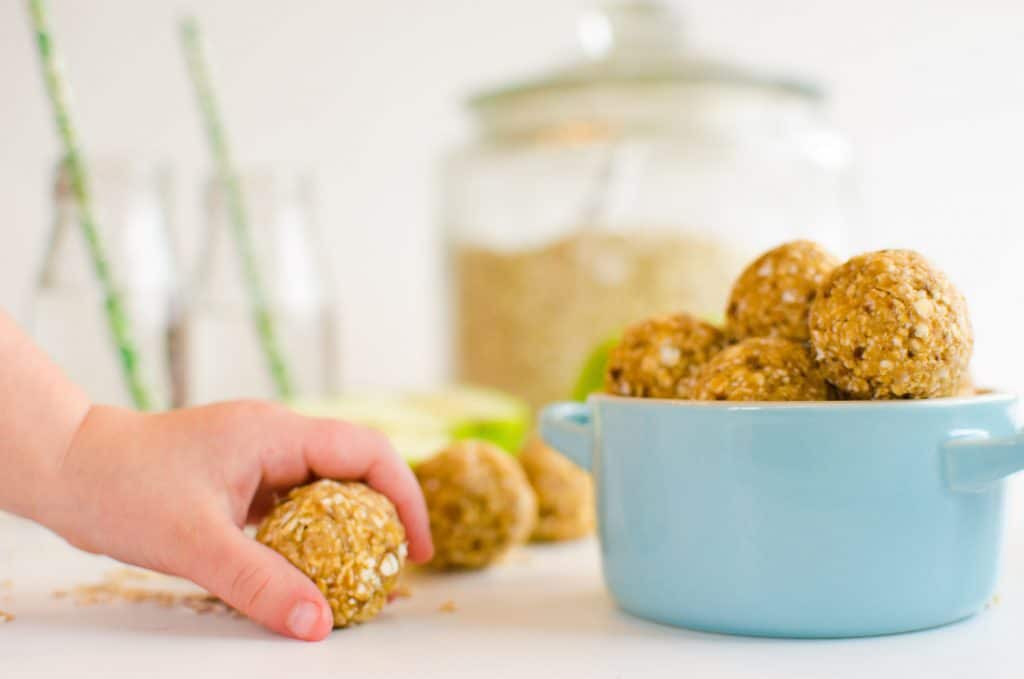 Having healthy snacks for on-the-go is essential in any kid's diet. These simple apple oat bites are a great way to add fibre into your little one's diets.
3. Quick chickpea salad
Chickpea salads are a quick and no-cook way to make a side dish for your family dinner or potluck. All you have to do is cut your favourite veggies, toss in a can of chickpeas, and season to taste!
4. Easy chicken salad on a log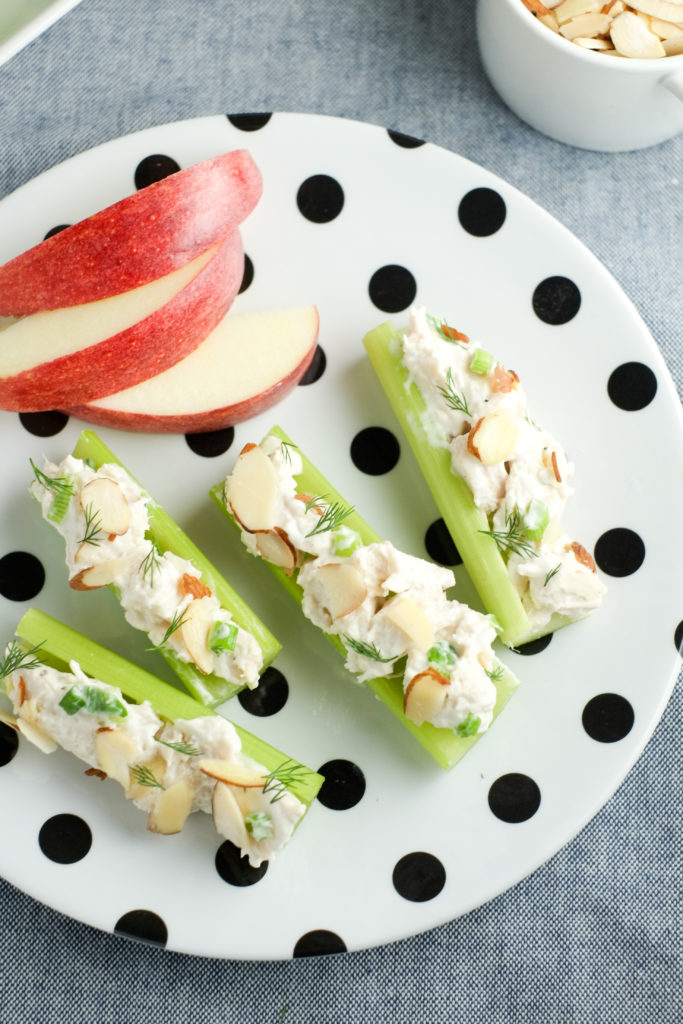 Chicken salad celery sticks are a clever way to add extra veggies in your kid's diet. Simply make your favourite chicken salad and place it on some celery sticks! They're easy to eat and will help change your meals up!
5. Kids' cucumber sushi
Change it up with cucumber sushi! For those picky eaters, ditch the seaweed and use a cucumber instead! All you need is a cucumber, apple corer, and mixed rice recipe.
6. Elevate your classic PB sandwich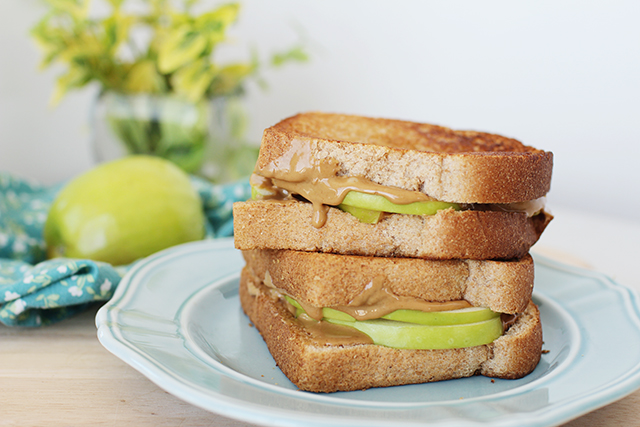 Mix up your kids' favourite classic by making a Peanut Butter and Apple Sandwich! This is perfect if you're looking for something that's easy to pack before a big game or swim class (just skip the grilling).
7. Simple Italian pasta salad
\
Need a last minute dinner recipe that will satisfy the whole family? This Italian pasta salad is an easy way to make a last minute hardy meal.
Looking for more back-to-school inspiration?
We have a ton of ideas and tips on our blog from parents like you! See all of our school related posts.
Want to be the first to know about new products and promotions? Connect with us on Instagram @kspstuff or like us on facebook.com/kitchenstuffplus.