This summer is about to get so much tastier.
Whether you're looking for a fresh smoothie recipe or a savoury summer sauce, we've got you covered. Get some ideas on how to use our amazing Ninja blender collection with these unique and fun recipes you'll love blending up all summer long.
Frozen summer hot chocolate
Who said you couldn't enjoy hot chocolate in the summer? This twist on a classic warm drink will be the perfect way for chocolate lovers to cool down this season. Check out the full recipe here.
Fresh and flavourful sun-dried tomato sauce
Enhance your summer favourites by changing up your regular tomato sauce. This light and delicious sauce is easy to make and will bring a unique new flavour on classic recipes.
Light & satisfying summer hummus
Your guests won't believe it when you say that you made this hummus yourself, but it's actually so easy. All you have to do is toss the ingredients into your Ninja Blender, click 'puree' and watch your blender work its magic. Here's the complete recipe.
Yogurt-pistachio smoothie
If you're tired of your ordinary fruit smoothies, this recipe is for you. This rich and creamy, yogurt and pistachio smoothie is a great source of potassium and vitamin K to help kick start your day. Find the full recipe here.
Pizza dough you knead to try
Have you tried making homemade pizza dough with your blender? This recipe is an easy way to make light and fluffy dough in just 30 seconds!
Peanut butter mini muffins
What's better than peaunut butter muffins? MINI peanut butter muffins! Use your blender to make rich and decadent muffins that are oil, flour and refined sugar free. See the full recipe here.
Protein-packed vegan smoothie
Conquer your morning with this protein-rich smoothie. Get your day off to a great start with the perfect balance of chocolate, strawberries and almonds. Bonus: it's vegan!
Avocado gazpacho soup
We had to add an avocado recipe in here somewhere!
This avocado recipe has a hint of heat and will be the perfect comfort food on a cool summer evening. Get this rich and creamy gazpacho recipe here.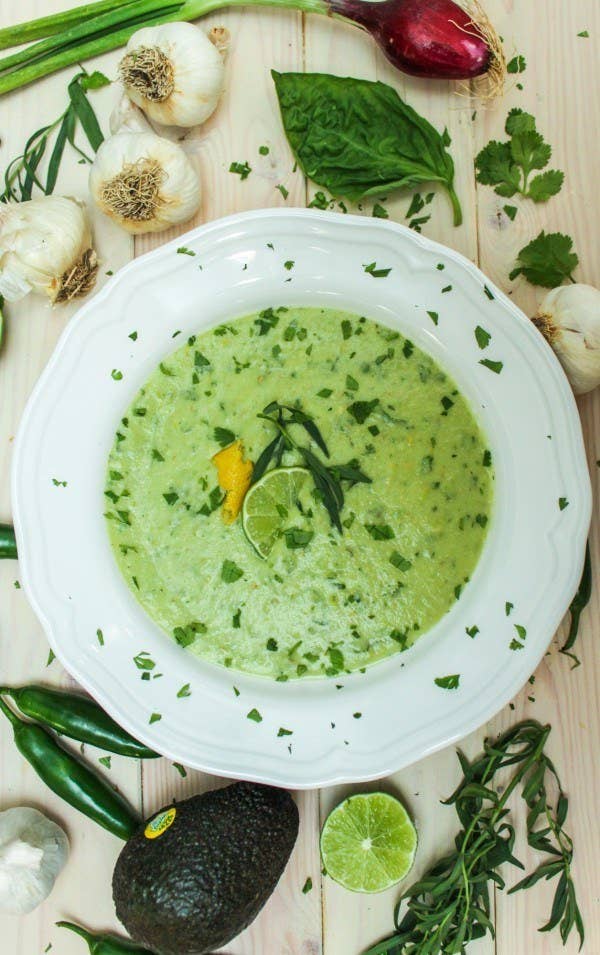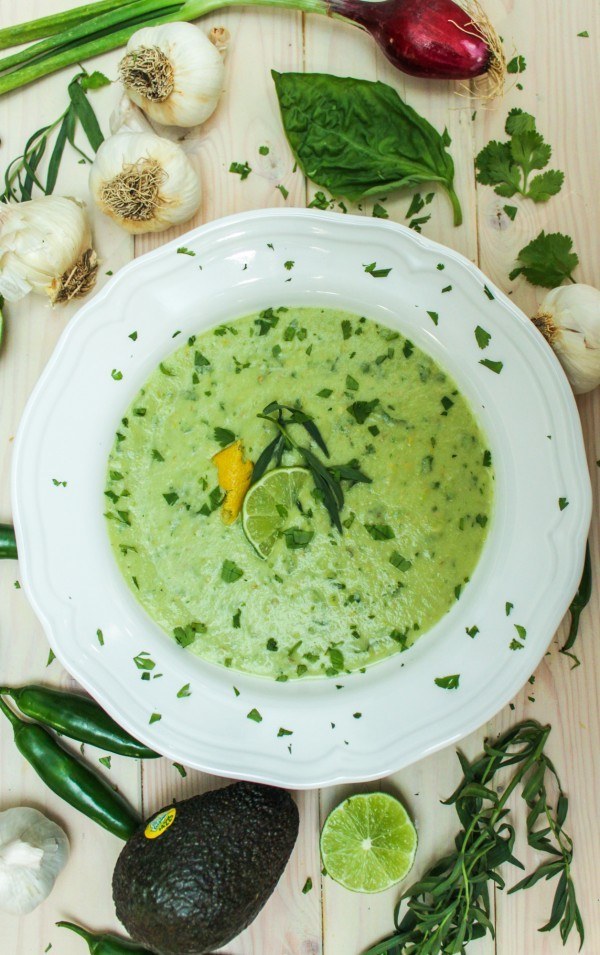 Vacation away with a coconut pineapple sorbet
This coconut pineapple sorbet recipe is sure to make you feel like you're vacationing in the tropics. This fresh recipe only takes 30 minutes to make! See the full recipe here.
For a smooth recovery
Help your muscles recover after a long run with a Peach Recovery Smoothie. This smoothie is high in nutrients, making it just what your body wants after a work out. Find out more and get the recipe here.
Roasted tomatillo and cilantro salsa
This thick and flavour packed salsa is the perfect dip to your chip and is a fresh spin on your traditional salsa. Click here to see the recipe!
Be a ninja in the kitchen
Explore our selection of Ninja blenders and start making your favourite meals and drinks like a pro. You could even try some of these healthy and delicious 'nice cream' recipes in them too.
Know a great blender recipe?
Share the summer blender recipes you're loving! Tag us on Instagram @kspstuff and show us what you're making.