Posted on 22 August, 2018
Heading out on your own this September? Let's be honest – your microwave will become your best friend.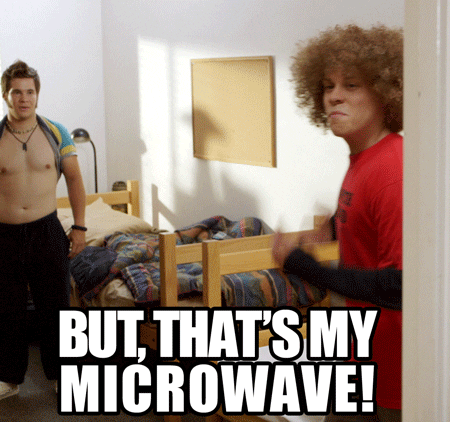 If you're looking for a quick recipe between classes or want to save some cash, these microwavable recipes are easy, mess-free, and perfect to make in any dorm room. Grab your mug and get ready for 7 Microwave Mug Recipes To Get You #DormReady!
1. Granola and GO!
https://www.instagram.com/p/BjdAMEbHpXw/?utm_source=ig_web_copy_link
Save money this semester and make your granola at home! This a cheap and healthy alternative to buying granola and you can customize to exactly what you're craving. You'll know exactly what's going into it, too!
2. Pizza mug
Satisfy your pizza craving with this pizza recipe for one! This microwavable recipe let's you skip the wait of your Uber Eats or the trek to ordering a pizza. Check out the full recipe here! 
3. Mac and cheese, please!
Mac and cheese is comfort food at it's finest. This is the perfect meal to ease your mind during though those stressful midterms or finals this year. Click here for more.
4. Mashed potatoes
Who knew you could make mashed potatoes in the comfort of your own dorm room?! Skip the boiling and make this hardy recipe in just 15 minutes! Follow the full recipe here.
5. Friday morning french toast
Even though you're on your own this year, it doesn't mean you can't enjoy some french toast for one! Enjoy this sweet breakfast from your own dorm room. Check out the full recipe here!
6. This is bacon me crazy!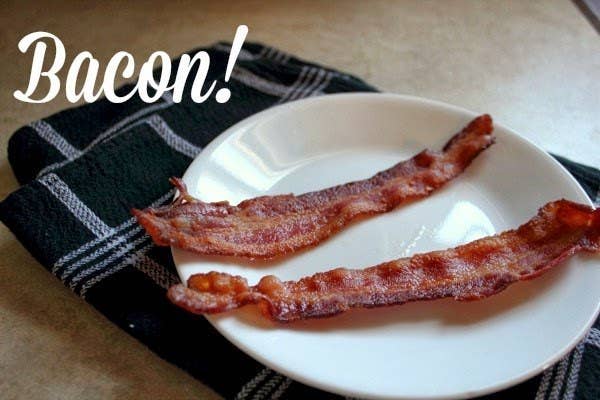 Skip the grease with microwave bacon. It's the perfect breakfast or addition to a delicious sandwich!  Full instructions here.
7. Mug brownie
This classic microwavable brownie recipe is sure to hit your sweet tooth. With a few simple ingredients, you can make a mug brownie in minutes!
Know a microwave mug recipe that we missed? Share it with us!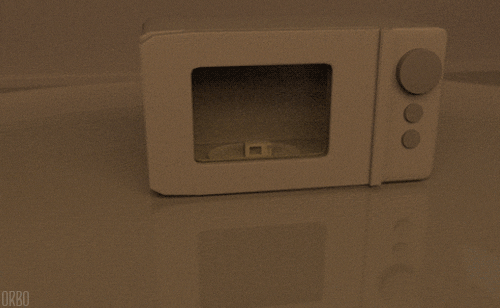 Tag us @kspstuff on Instagram or get more inspiration on facebook.com.kitchenstuffplus.
Want dorm inspiration? Healthy Dorm Room Cooking IS Possible – Here's What You Need.