Skip the packaging and a trip to the store with SodaStream.
From a classic ginger ale to a classic cola, you can make your fizzy drink with just a click of a button. SodaStream has changed the industry by allowing customers to customize how their water sparkles, so we're running down all the great reasons you should buy one of these amazing machines!
Eco-friendly ways to save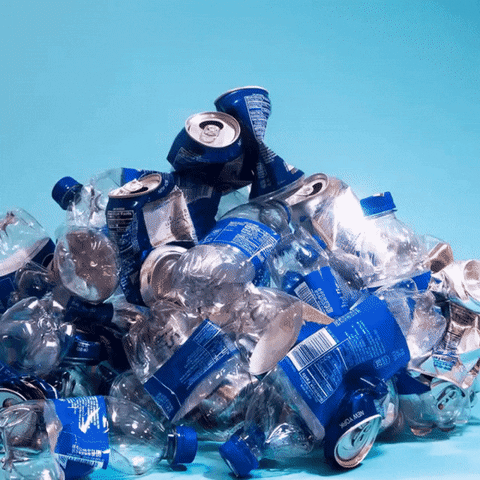 With SodaStream you're creating a lot less waste for the environment! To say thank you, Kitchen Stuff Plus offers SodaStream customers an amazing discount. Simply trade in your empty SodaStream CO2 canister and save $14.99 off your replacement! Learn more about our SodaStream exchange program here.
It's cost effective
Not only are you saving the environment, you're also saving money. As a regular soda consumer you pay for the price of the can or bottle, design, shipping and other manufacturing expenses but with a SodaStream you can quickly make your favourite fizzy drink at home for less!
Trick yourself into drinking more water
These machines make drinking more water easy with their user friendly models and fun flavour options. According to SodaStream, a 2014 US Toluna water study found that people consume 3 more glasses of water per day with a SodaStream.
Try new recipes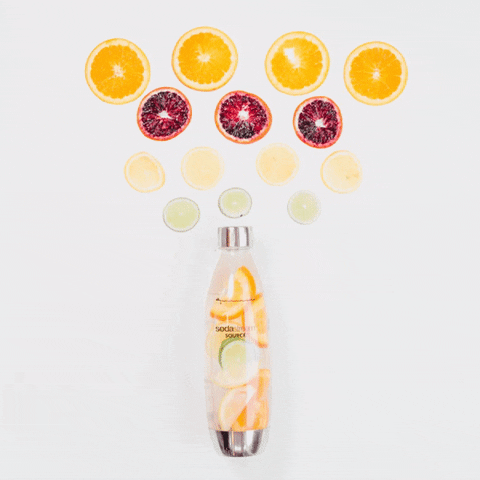 With a new SodaStream machine, the possibilities are endless! Whether you purchase one of the delicious SodaStream syrups or decide to make your own, you can make the perfect sparkling drink for YOUR taste buds. To help inspire you, we curated our 5 favourite SodaStream recipes you need to try:
1. Plum cocktail
View this post on Instagram
This special cocktail is sure to impress your guests this season. Change up your sparkling water with homemade plum syrup and bourbon!
2. Cranberry orange soda
Feeling festive? Why not make a cranberry orange soda? Blend an orange, cranberries, sugar and water for the syrup and add your SodaStream carbonated water to taste! Check out the full recipe here.
3. Strawberry rhubarb soda
Fresh strawberries and rhubarb make a simple and refreshing drink. This sweet and tart drink will help keep you hydrated all day long! Click here for the full Strawberry Rhubarb Soda recipe.
4. Lime and ginger margarita
View this post on Instagram

Countdown the days to summer with a lime and ginger margarita. Top with some SodaStream sparkling water for a refreshing taste.
5. Grapefruit Aperol Gin & Soda
View this post on Instagram
Gin and soda anyone? Add your gin and soda in a glass and serve it up by adding a cool homemade popsicle on top!
The possibilities are endless!
Know a great recipe? We want to know how you use your SodaStream! Tag #loveKSP to share with us on Instagram.
Looking for more drink related recipes? Here's how you can make your own pumpkin spice lattes from home!